S.H.I.E.L.D. and Cpt America Free Wallpapers
We took some spare time to delve into the amazing Marvel universe and create a new wallpaper.
To coincide with some surprising spare time and with the Agents of S.H.I.E.L.D. TV show recently picking up a full season, we decided to combine the both and we made this.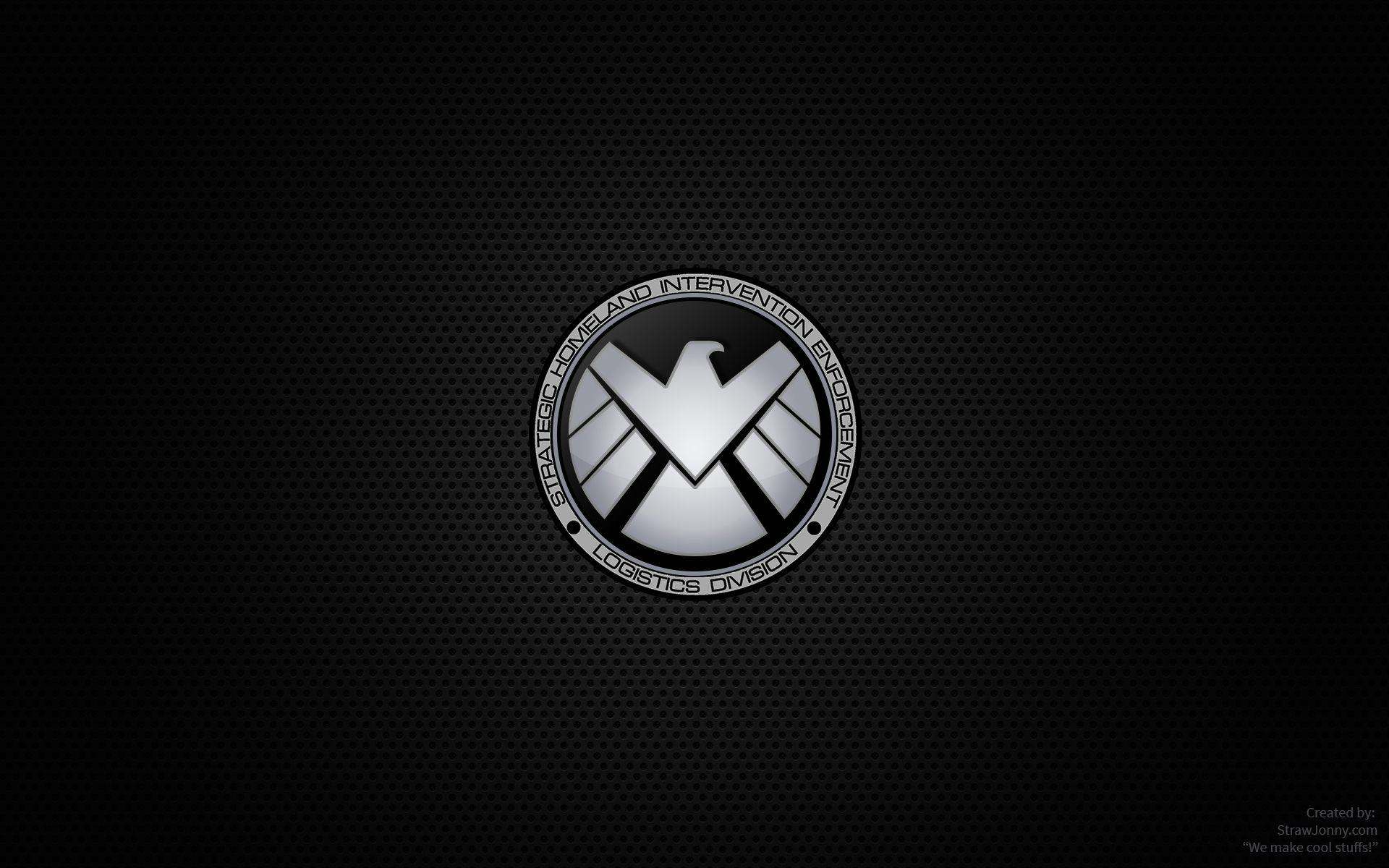 Feel free to follow the link at the bottom of this post and download the wallpaper for you own computer, if you want a different resolution then feel free to get in touch.
Do stick around though because we plan to upload a bunch of different wallpapers in the future for you to enjoy... when we get the spare time.
Update: We had some interest in our first wallpaper, so we made a Captain America one too, we'll look into making a whole series of them eventually.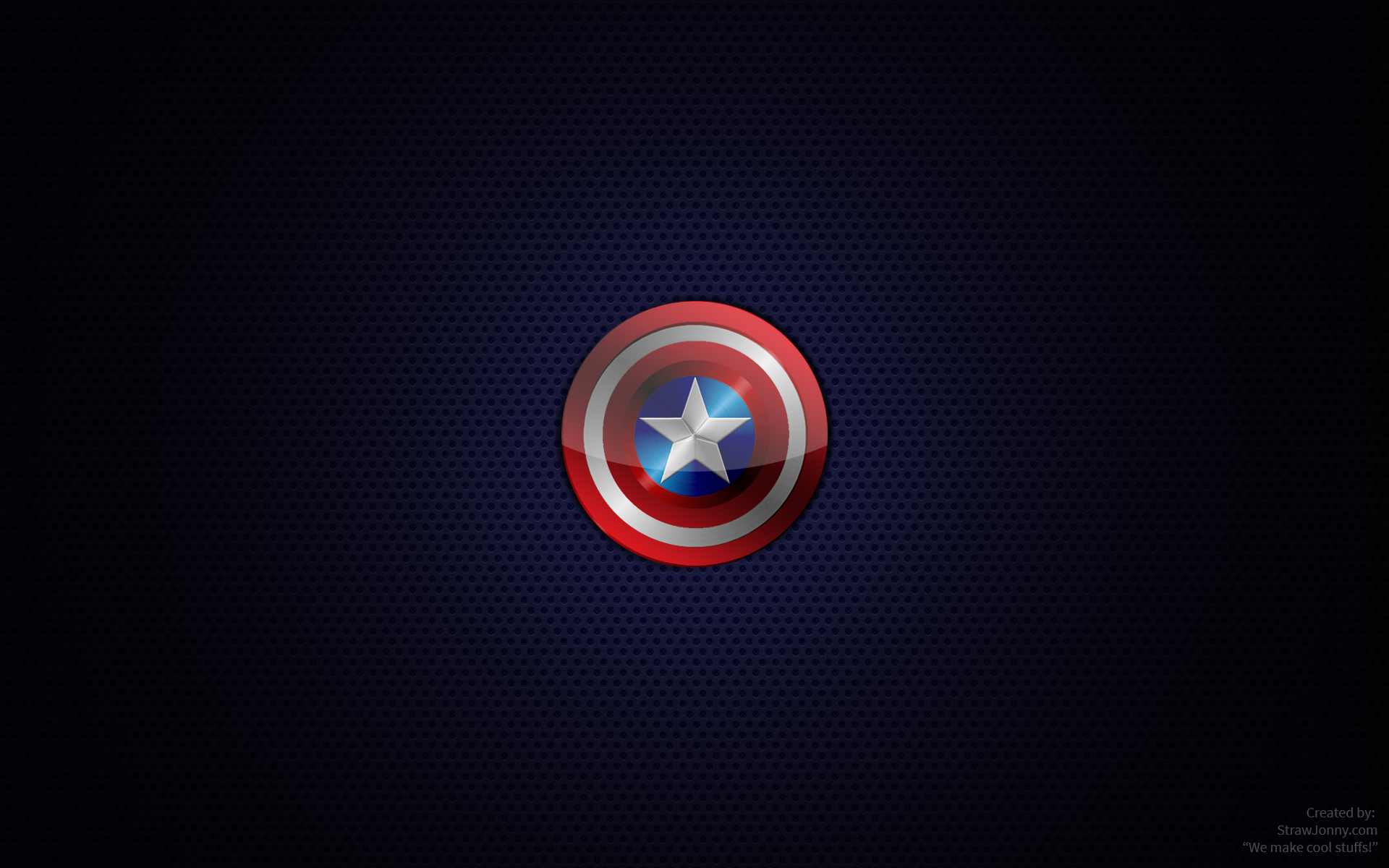 LINK: Download S.H.I.E.L.D
LINK: Download Captain America