We've updated
We finally found some time to update our website.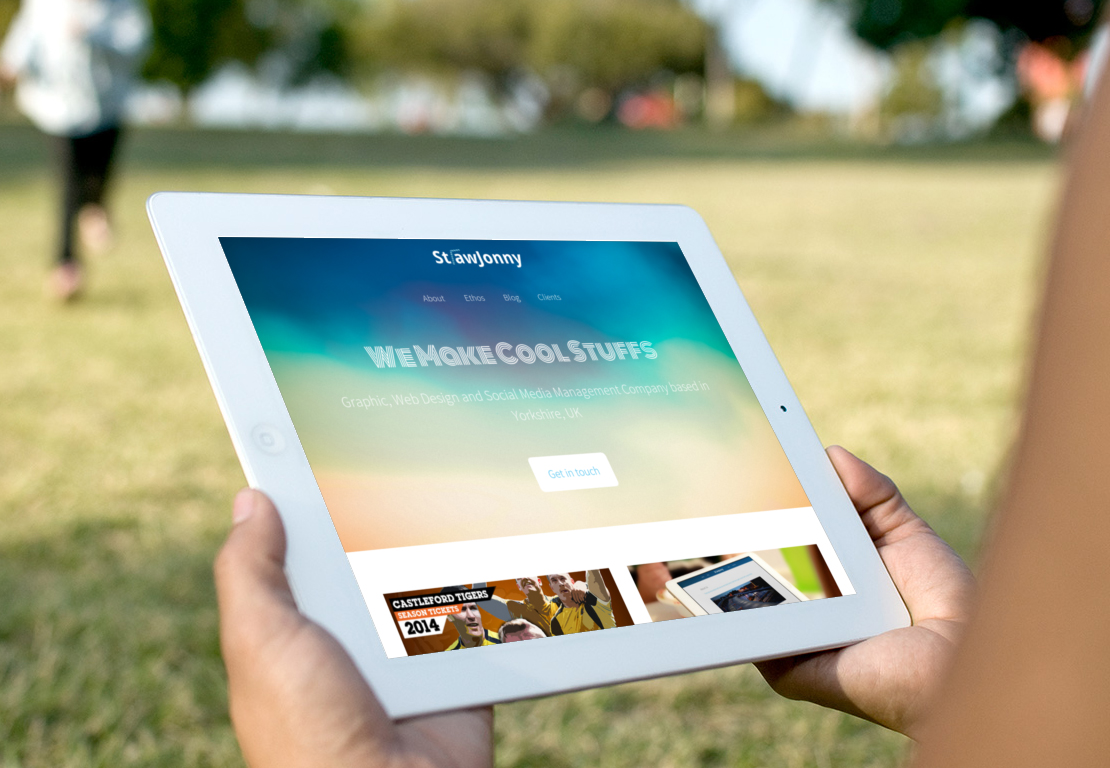 With our ever growing demand for all types of projects and proposals we decided to sort out and upgrade our own website... nip it in the bud so to speak. Feel free to have a look around ! we've made it fully compatible for mobile devices too.
If you are interested in learning more, getting a quote or simply enquiring into our services then we've made it super easy... we have a contact form at the bottom of every page with our phone number. Alternatively you can get in touch with us personally/individually on our About page.